These little needle felted dolls are custom made by me just for you!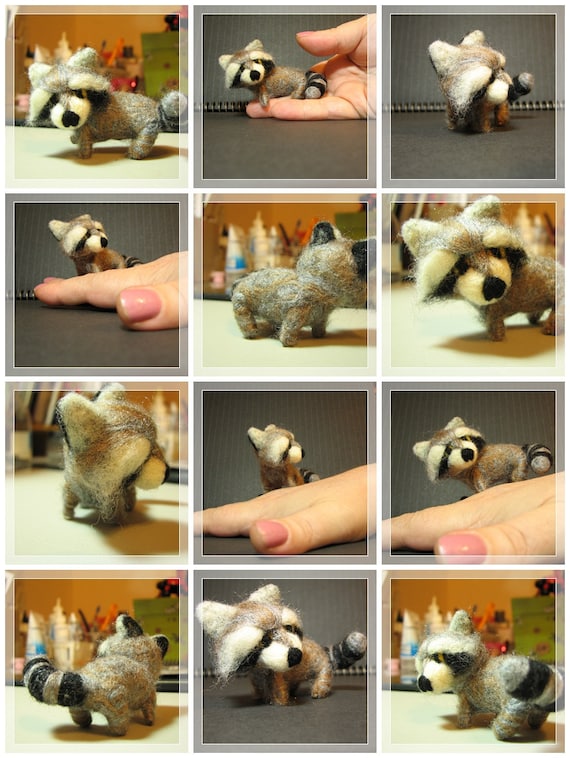 They are hand felted out of my own original patterns and designs.
I am willing to take custom orders as well, so if you
like the doll but would like different colors, please contact me with
 your request. Please allow 1 week extra for me to make
 the custom dollies (or more depending on the customization requested)
Add them to your NEW CHIBITUDE NEEDLE FELTED
collection (he he), or spritz them with your favorite perfume,
or take them to bed with you and cuddle the night away.
Made with love from me to you!
xo Maddy